THE COUNTRIES - SLOVAKIA' G. BRITAIN
THE COUNTRIES WHOSE LANGUAGES I AM LEARNING
Slovakia questions:
1. Talk about some gegraphical facts of Slovakia?
2. Which town and places in Slovakia are the most attractive for foreign tourists?
3. How would you describe a typical Slovak person?
4. What does Slovakia offer to foreign tourists?
5. Which historic events are the most important for Slovakia?
6. What national parks are there in Slovakia?
7. Which town and villages are interesting for foreign tourists? Why?
8. What food and dentists are typical for Slovakia?
9. When did Slovakia join the European Uninon?
10. Talk about Slovak culture, habits, raditions, manners and lifestyle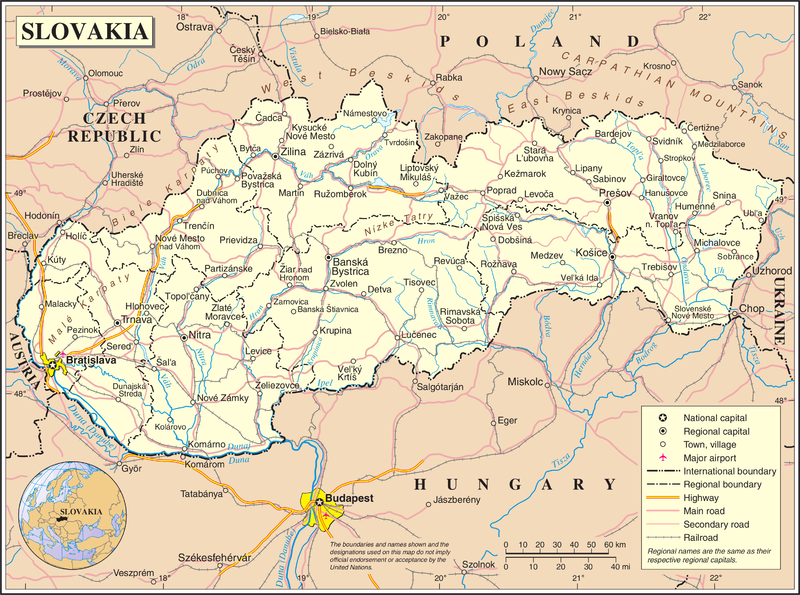 The Countries whose languages I am learning questions:
1. In which countries is English spoken as the mother tongue?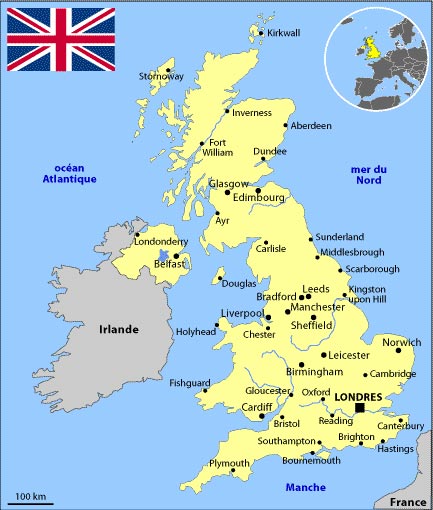 2. What is difference between the United Kingdom and Great Britain?
3. What are the English people like?
4. What do you know about the lifestyle of an American family?
5. Which English-speaking countries would you like to visit?
6. Have you ever met any British people or Americans?
7. Talk about geographical some facts of G. Britain, America, Australia, Canada...
8. Do you know any famous people form America, Australia, Canada...