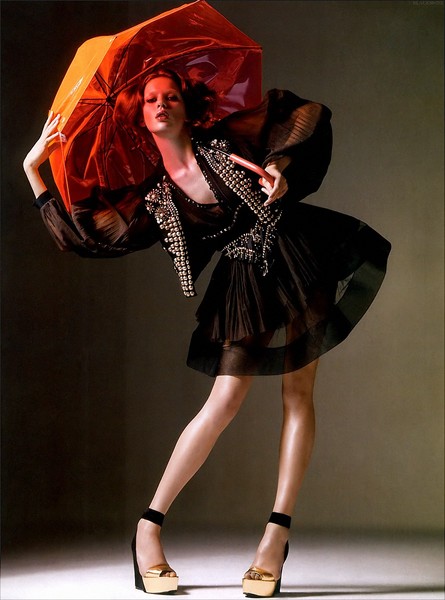 Questions:
1. What clothes are you wearing now?
2. What does your wardrobe consist of?
3. What do you wear on the following occassions: going to a disco, to your friends party, to the theatre?
4. What do you do if you need to buy new clothes?
5. What is your attitude to fashion?
6. What is your favourite item of clothing? How long have you hold it? What do you like about it?
7. Are you interested in the life stories of famous people?
8. Explain the old saying "Clothes make the mean"
9. Why is fashion so important for some people?
10. What are the most favorite clothes among the young?
11. How is clothing connected with weather?