Questions: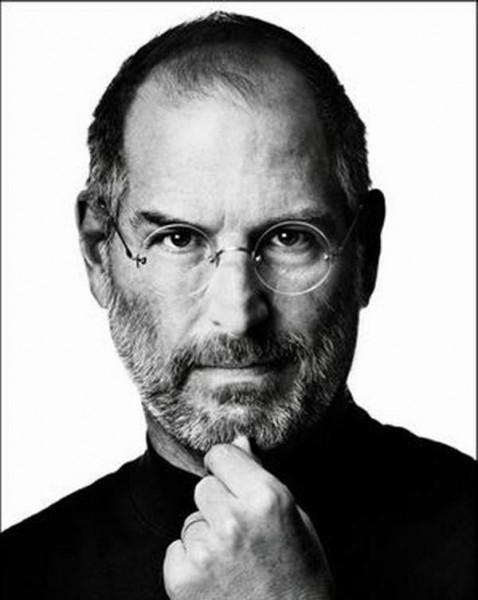 1. What kind of people do you admire?
2. How do people become famous?
3. Have you ever met any famous celebrity?
4. Who are idols?
5. Who are war heroes?
6. Who are fictional heroes?
7. What human traits do you admire?
8. Talk about advantages and disadvantages of being a celebrity.
9. How many idols have you had so far?
10. Why did you choose them to be your idols? Steve Jobs
11. Is it important for young people to have a person they admire?
12. Which qualities are the most important for you?