DEVELOPMENT OF SCIENCE AND TECHNOLOGY
DEVELOPMENT OF SCIENCE AND TECHNOLOGY
Questions: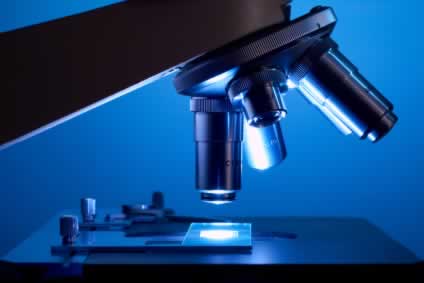 1. Definite science
2. Which technological inventions are the most imortant for you?
3. What do people use computer for?
4. How often do you use a mobile phone?
5. What technological inventions make our life easier?
6. In which sectors was the greatest technological programs made?
7. How does modern technology help in medicine?
8. What do people use the internet for?
9. Can people/young people become depend on using computer?
10. Talk about advantages ans disadvantages of using modern technologies, such as mobile
phone, televisions and cars. Say which of them, you think, is the most needed fo people