Questions:
1. Do youe like shopping?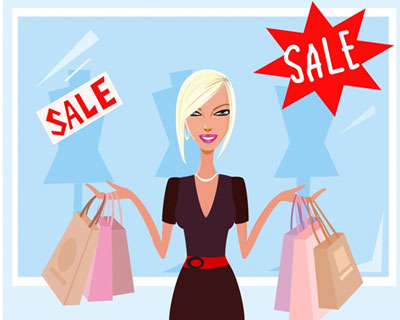 2. Where dou you normally buy food, clothes, skoes and sporting goods?
3. What are shopping malls?
4. What can you buy at the grocer`s, baker`s, butcher`s, green grocer`s, chemist`s?
5. How can we play for goods or services?
6. Who does shopping in your family?
7. What kinds of services does the post office provide?
8. What kinds od services do you use most often?
9. Make a list of the pros and cons of supermarkets.
10. Compare shopping habits in the past and at present?
11. Which services are frequently used by your family and which are not at all?